- About -
There is an essence of romance at the core of Chhatwal & Jonsson. Firmly rooted in two cultures, Sweden and India, the brand has a unique approach to creating an expression inspired by living between the two cultures.





It initially began as a humble idea to combine Scandinavian eye for design with Indian handicraft and has blossomed into a recognized label with a presence in stores in 25 countries.





A Swedish brand created by Stig Jonsson and Geetali Chhatwal Jonsson aiming to grow step by step in true entrepreneurial fashion, always using their own map instead of travelling a path directed by others. These elements come together beautifully to evoke the vibrant textiles of Chhatwal & Jonsson.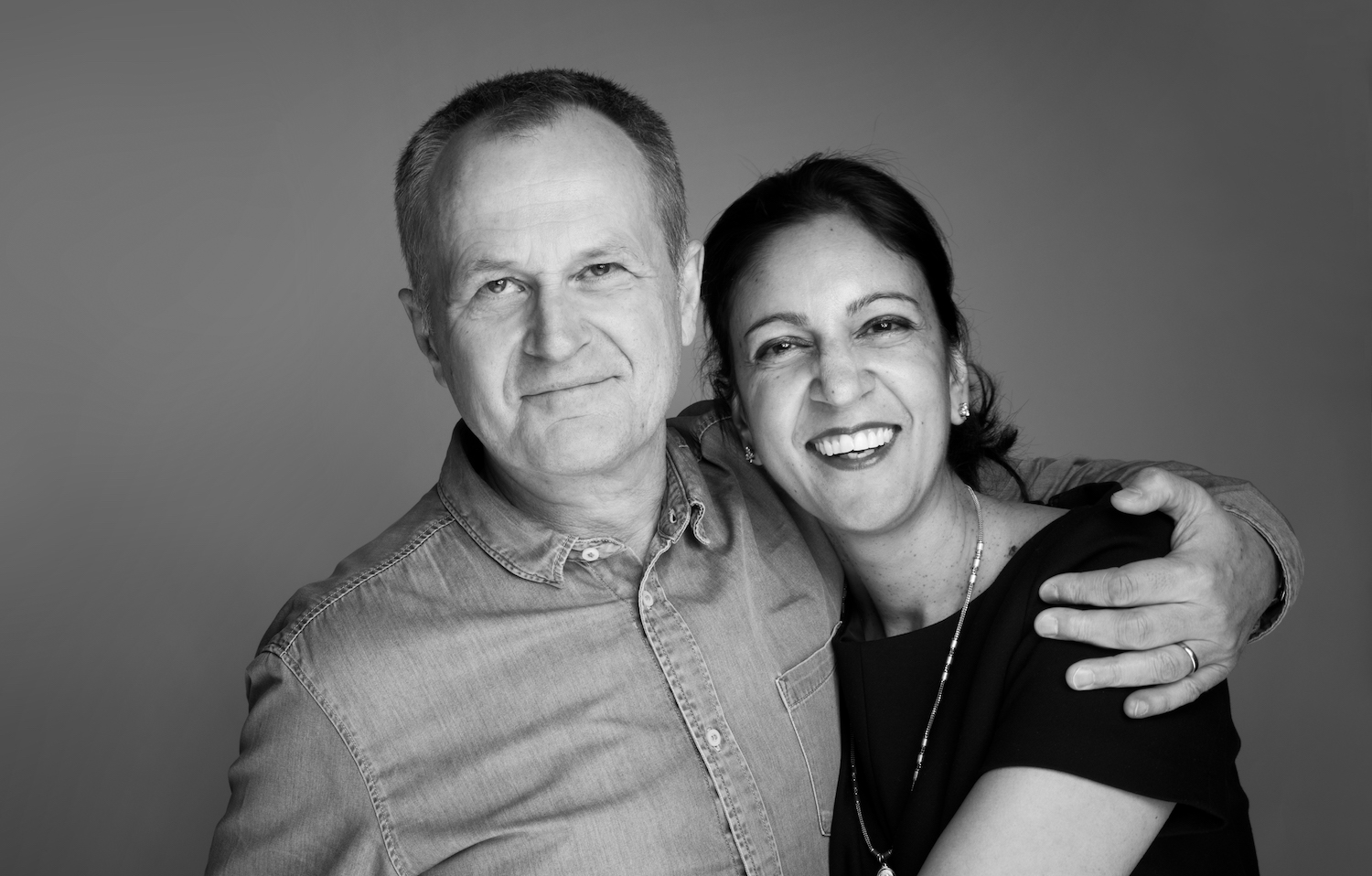 - All products are handmade -
We believe that handmade products are more beautiful and that there is no better way to express creativity. The joy to work with expert craftsmen is amazing, it makes our lives more fascinating. Our ambition is to collaborate with local artisans to support their skills.





Rugs

In the Indian state of Uttar Pradesh rugs have been woven since the 17th century. Our dhurries are handwoven on traditional looms and skillful weavers give life to a variety of our designs. These dhurry rugs are known for their durability and beauty. We use high quality wool from New Zealand in all our dhurries.



Hand printed linen cushion covers

The linen cushion covers are made of a special 2 ply linen woven specially for us in a small cottage industry in the Indian region of Bihar. The hand printing of the fabric is done in our factory outside Delhi and silk screens are used for printing.

The linen fabric is laid out on a 20 meter long wooden table and two master printers on each side of the table skillfully move the screen along the fabric as they print. The printed linen fabric is then dried under the warm Indian sun, almost no water is used in this traditional printing method.
Velvet cushion covers

Intricate and skillful details made by hand are a signature of our velvet cushion covers. Ranging from the dori technique to applique and embroidery these cushion covers blend in beautifully with the linen range. The hand work is done in our factory outside of Delhi with a group of skillfull tailors who have an eye for detail.
- Sustainable Production -
In our hectic, technology-ridden world we aim at creating thoughtful textiles. Sustainability has been defined in the United Nations Sustainable Development Goals SDG's 2015. Our work with Traceable rugs is a step in this direction – All footprints in the making of our traceable rugs are certified. This means that each rug has a tracking number that tells us who, how and where the carpet is made. It is only through traceability that one can work in a socially and environmentally responsible way.


Choice of raw material:

The choice of the raw materials is a very important to us. The source, life span, care and potential recyclability are kept in mind when we choose our materials. Natural materials that are ethical sourced are our preferred choice:



Linen: Linen is made from flax and is a climate smart material that uses very little water. Linen is durable, easy to maintain and has a beautiful structure that gives life to fabric. Since we use 100% linen it is completely recyclable.



Wool: Wool is a versatile natural resource that is both renewable and recyclable. We love woolen rugs and in our traceable rugs we use certified wool from New Zealand. Wool is durable, stain resistant, easy to care for and lasts a lifetime. Since we do not blend the wool with any polyester fiber it is completely recyclable.



BCI cotton: Better cotton Initiative is a step in the right direction. It doesn't allow the use of genetically modified seeds and restricts the use of many chemicals. Cotton production still uses water and land but it helps sustain the land it is grown on through crop rotations, natural ways of controlling pesticides.





OEKO-TEX cotton: All our cotton velvet is made in mills that are Oeko-Tex 100 Certified.



The Green Leaf: The green leaf symbol on our rugs indicates a certified traceability guarantee.



Quality control and certification

We work with skilled artisans using traditional and sustainable methods of production. We have our own team on the ground along the entire production process to ensure that our standards of production are followed.

Impact calculator for Chhatwal & Jonsson