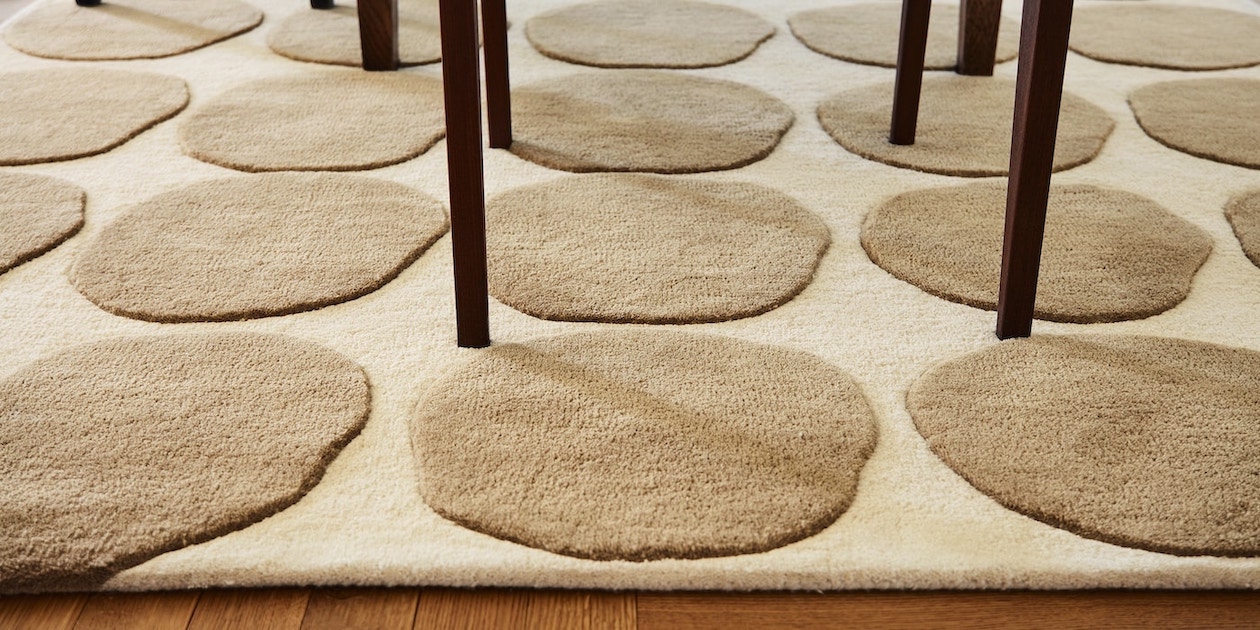 We do not offer customer service via phone at the moment.
How do I track my parcel?
You will receive an email with a tracking link as soon as your order has left our warehouse. If you can't find it, please contact us at info@chhatwal-jonsson.se and we will assist you.


Can I order from a country outside the EU?
As a non EU-citizen you can place an order through the website from the UK, Norway or Switzerland. If you live outside Europe, email us with the products you are interested in together with your adress/country and we will get back to you with a price proposal. Note that we do not charge VAT for orders delivered outside the EU. The VAT will have to be paid by you before you receive the products. 


Why haven't I received my order confirmation?
If you haven't received your order confirmation, please double-check your spam folder. If it's not there, please contact us. Sometimes, this may be due to a typo in the email address or an issue with the order not processing correctly in the system.


How do I make a return?
If you are not satisfied with your products you can return them for a fee. Follow these steps:

Contact us at order@chhatwal-jonsson.se and inform us of your wish to make a return.

We will book the return for you. When it has been booked you will receive a mail from the delivery company with instructions on how to return the goods.

Carefully repack the goods so they are not damaged during transport. You can re-use the packaging you received the goods in. 

Do not forget to insert the return slip in the package so we can easily identify your order.
Refunds will be processed within 14 days from the time we receive the return. You can read mote about returns in our return policy.